Hi guys,
I'm home in Romania ! yey – safe and sound !
I'm totally super tired and before I go to sleep, I just wanted to share with you a cool look I wore when I was in Brussels cause, as my hubby remained there, I had to shoot a few outfits so I have what to share with you on a daily basis. 🙂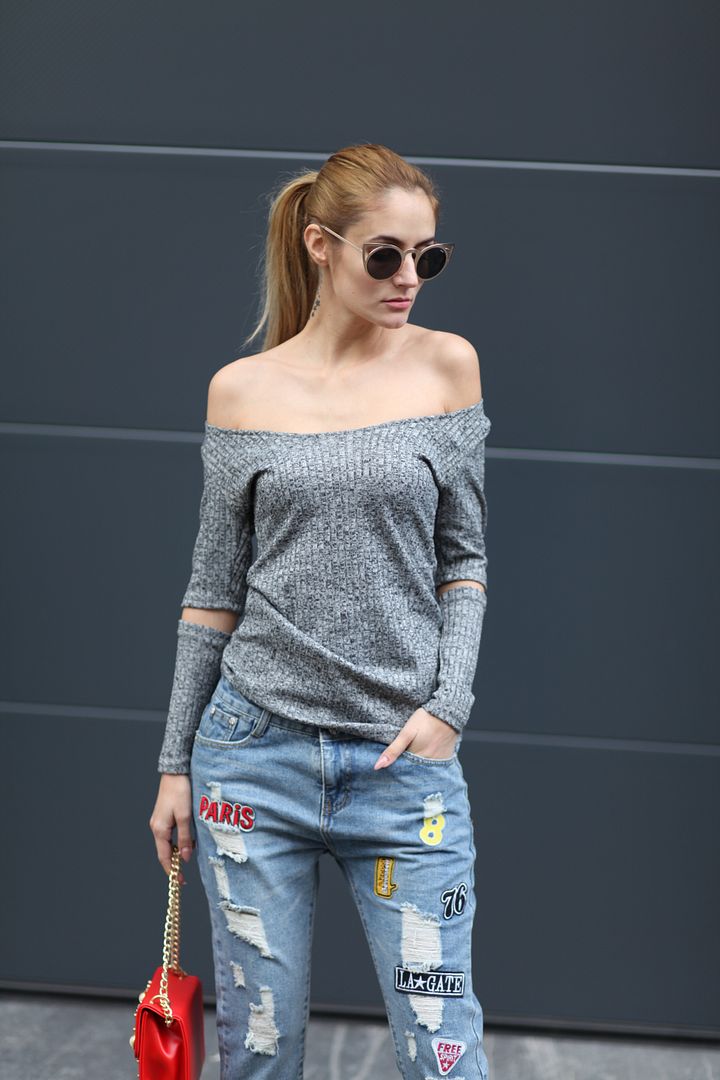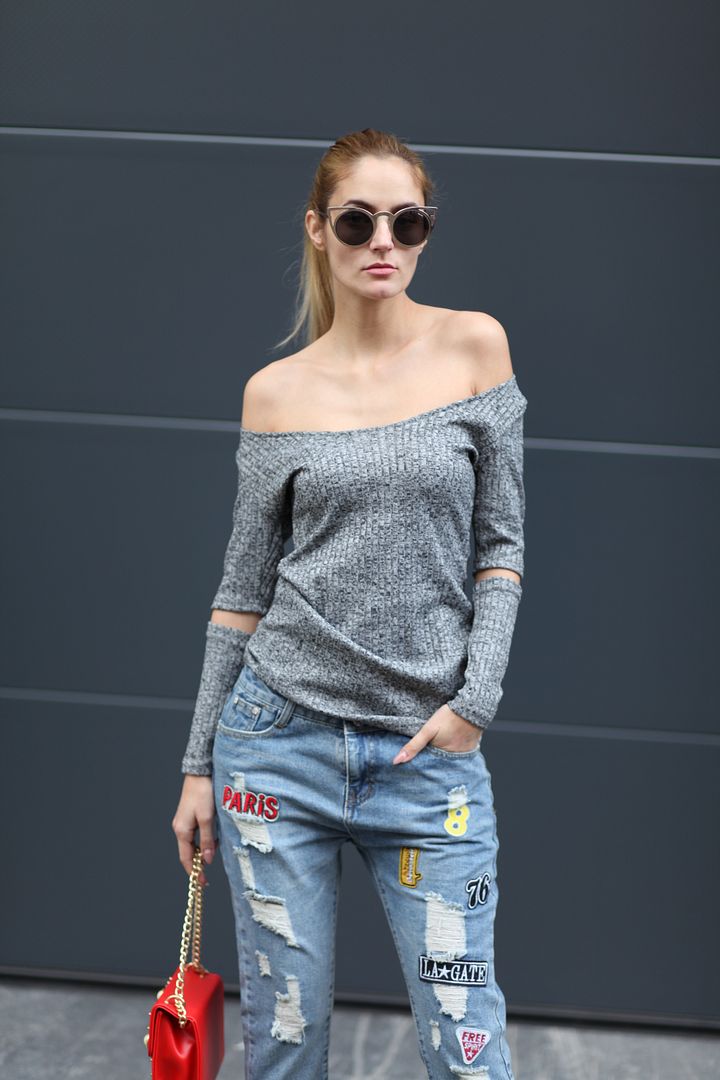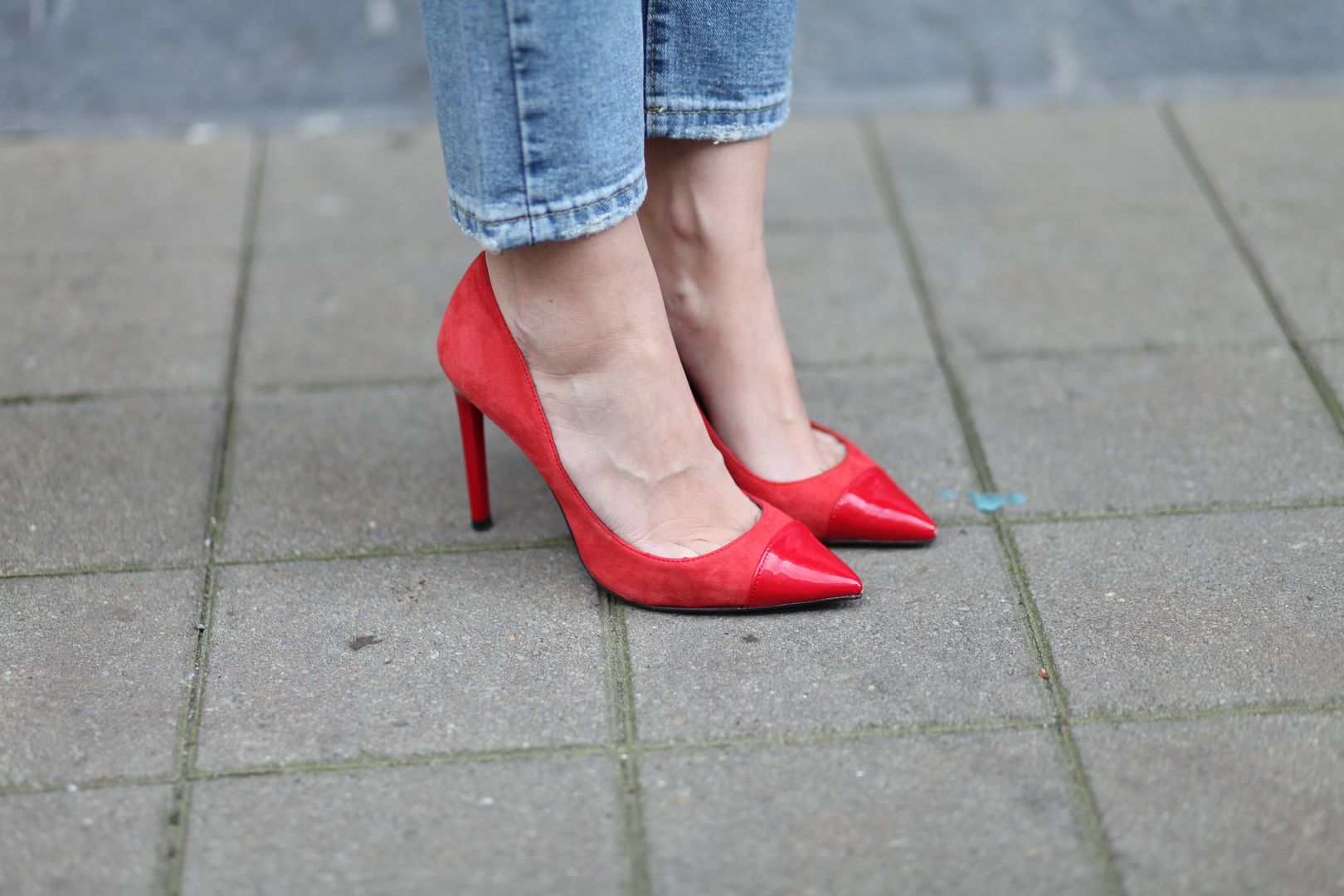 Gotta sleep now. Lol!
Kisses,
R.