Hello sweeties,
As you can imagine, I'm super happy to be back with a new lovely look ! 🎉🎊🎉
So, I invite you to check out this cool video on YouTube and my lovely pics: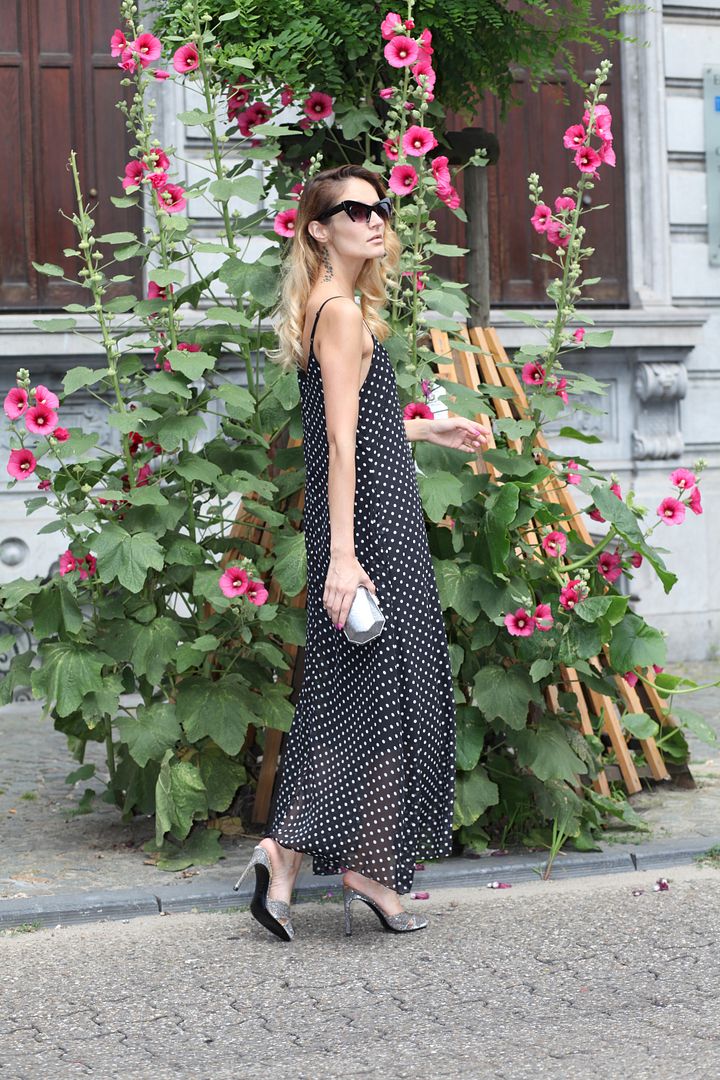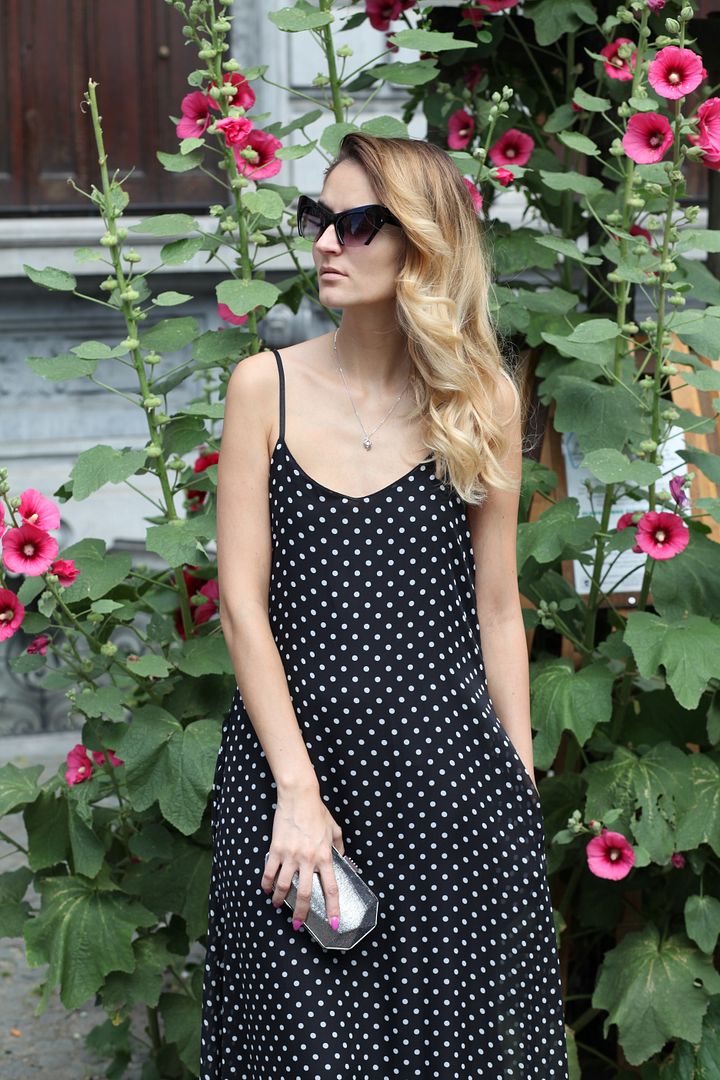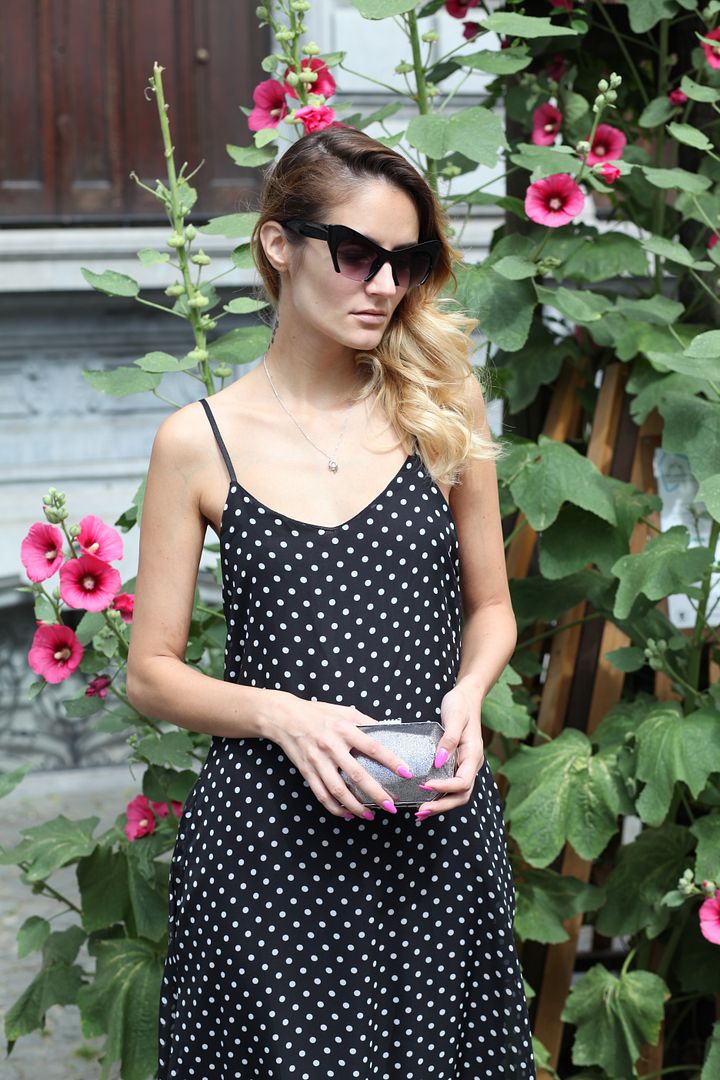 What I wore:
– Sfera clutch
Thank you so much for taking your time to check out the new look, guys!
I'll be back tomorrow with yet another lovely OOTD post 🙂
Until then, I wish you all the best !
Kisses,
R.